Global Day of Parents & Father's Day Walk in! Workshop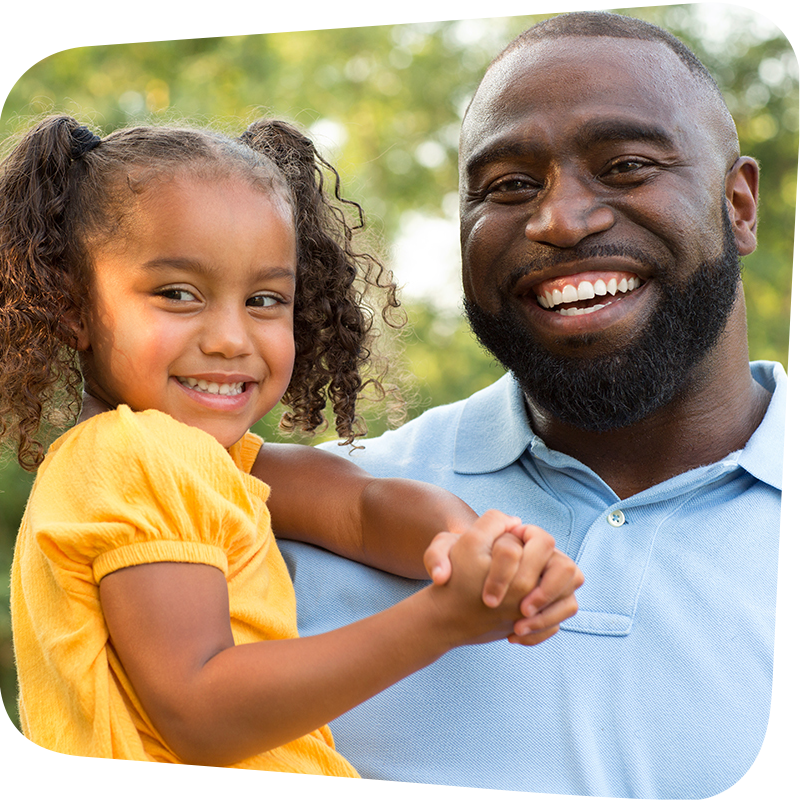 This month has both the Global Day of Parents to honor parents of all families nuclear, single, foster, LGBTQ+ on June 1 and Father's Day on June 20. The Walk in! Workshop will guide young artists in creating a collage version of a #1 Parent trophy inspired by the Mexican Father's Day Run.
There are workshops every 30 minutes with limited capacity, please be sure to pick up your tickets at the desk when you arrive.
On other June weekends, we'll be painting in the Walk in! Workshop